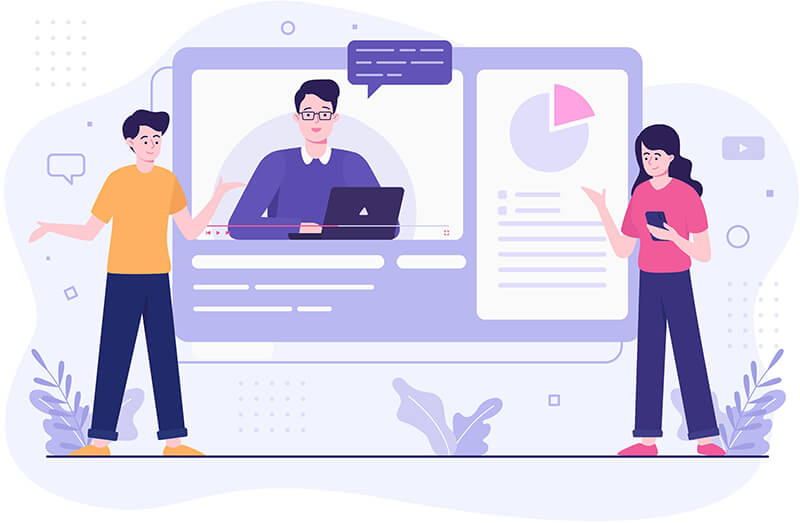 About Us
TechPose - Technology for Purpose is based out of Pune, India and incubated at DERBI Foundation, Bengaluru. We started our journey by applying technology wisely to help solve social challenges. We develop profit based products and solutions which serve globally.
We aim to make technology applicable for resolving societal issues and not just for hype!
Our Work
Our Values
Technology for Good
Technology nowadays is being used to hype or is being misused. We believe in using technology for good and it must be applied responsibly.
Impacting Lives
Using several types of information technology, helping businesses communicate and enable companies to increase flexibility and saturate the economic market with their message.
Design Thinking
We don't want to take the product to market but rather bring the market to the product by better understanding & analyzing challenges of the user first. Empathize, Define, Ideate, Prototype and Test is our process.
Vocal for Local
Ensuring self-sufficiency to address demand locally, we aim to build a strong local network for communities through easy-to-implement technology ideas
Portfolio
All
Products
Solutions
Technology Stack
SOLUTIONS
Platform to donate home goods, share food or volunteer. It spots the most needful & genuine recipient using AI Alogorithms.
Online learning platform for parents and children to help inculcate learning process using ancient vedic methodologies.
Mobile app to smartly allocate assistant to newbies in any area. This will help visitors & also provide employment to many by being guide.
TECHNOLOGY STACK
Blockchain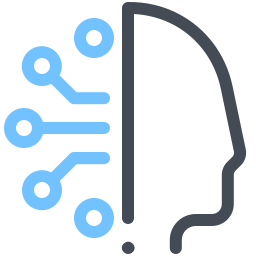 Artificial Intelligence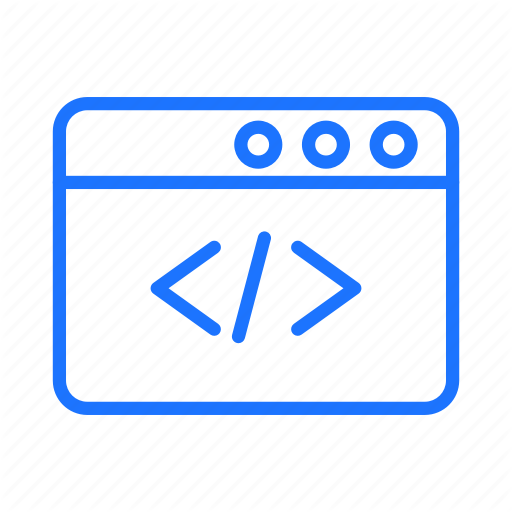 MERN
Flutter
Testimonials
I was planning to start my NGO and was looking for a company which can provide technical solutions to LetshareIndia foundation create social impact and Techpose more than delivered. Their solution perfectly manages our blog generation, website and the product. Techpose helped us in building a product that could identify worthy recipient of the donation through AI. I saw an immediate response and timely delivering of the work output in a professional manner. They took the time to understand who we are as a company and gave us amazing solutions to choose from. I wholeheartedly recommend Techpose to everyone we know.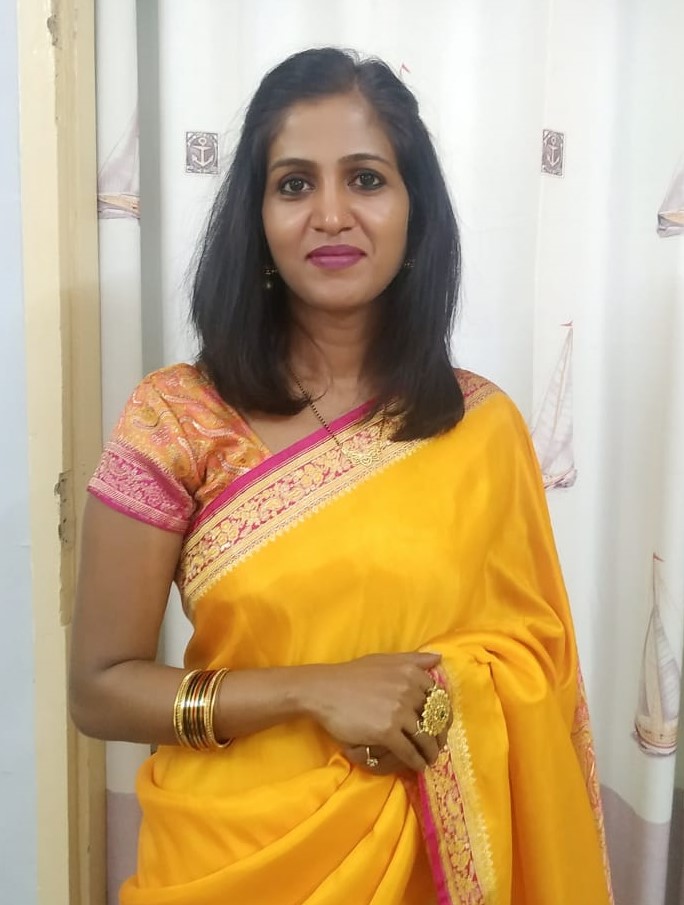 Poonam Kashyap
LetshareIndia Foundation
We are running alternative education solutions like a full time Gurukula and a website to help train parents to teach their children values at home and in a small neighbourhood group. Sushmita and her team helped make a wonderful application for us to be able to reach out to such parents. They provided the complete technical solutions for an educational application to help us in this social impact for our venture of RASAS- an online training forum to guide parents to train their children at home. We are very grateful to Sushmita and her team for always helping and supporting us, for being our back end technical help for the online training application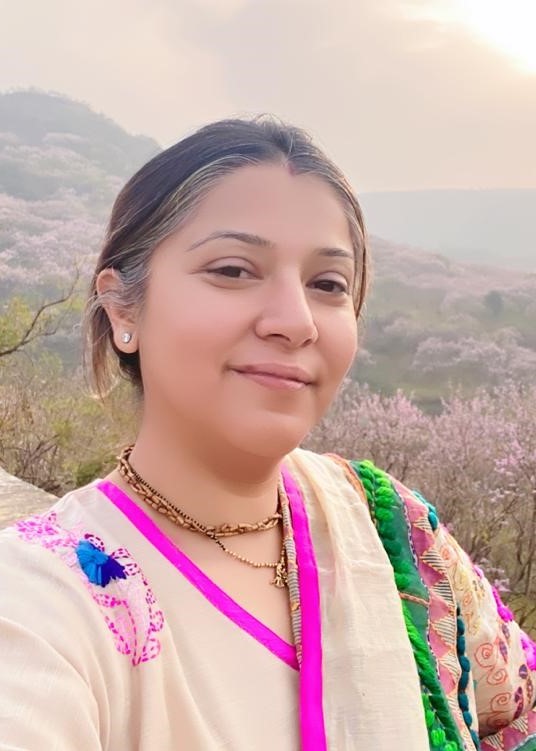 Ruchi Bajaj
RASAS e-School
I had a vision to provide assistance not only for the blind but also for city newbies. Assistance in the form of trust, information and support after coming to new place. To realise this motto, TechPose is playing a prompt role by providing a technology based yet user friendly solution where newbie could connect to the residents of the city and assist. TechPose not only studied the depth of the concern but is also providing an efficient, navigation based social networking platform enabled with AI. Extremely delighted that we got associated with Techpose, a team which understood our vision for the product and helped us achieve it efficiently.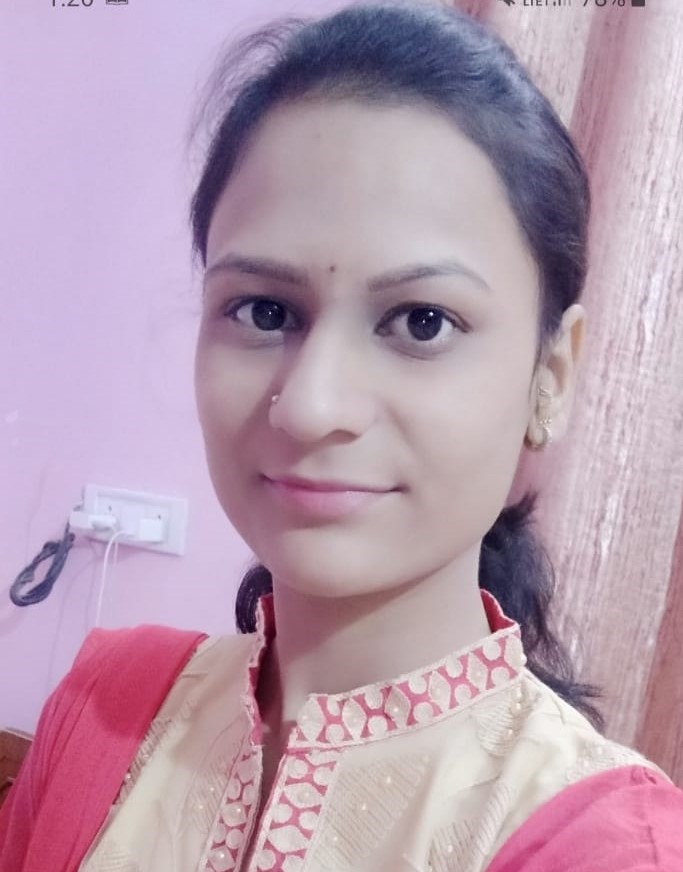 Kalyani Rajput
Smart Assistance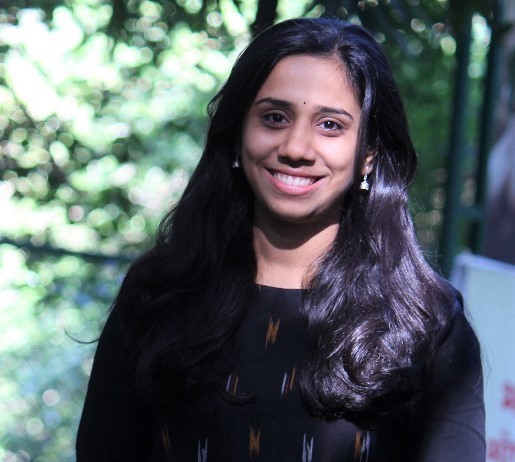 Sushmita Kaneri
Founder & Chief Executive Officer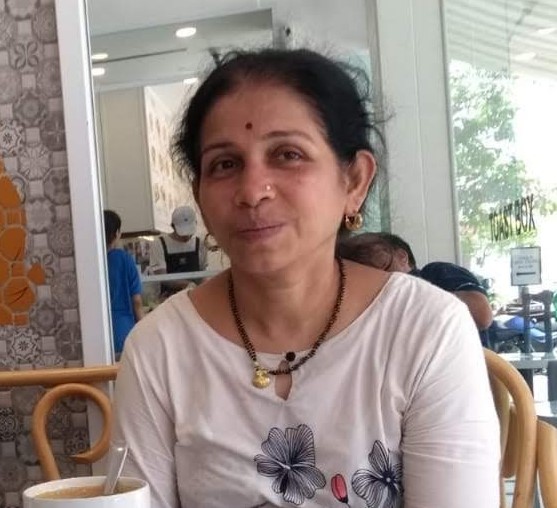 Kalindi Kaneri
Co-Founder & PR Director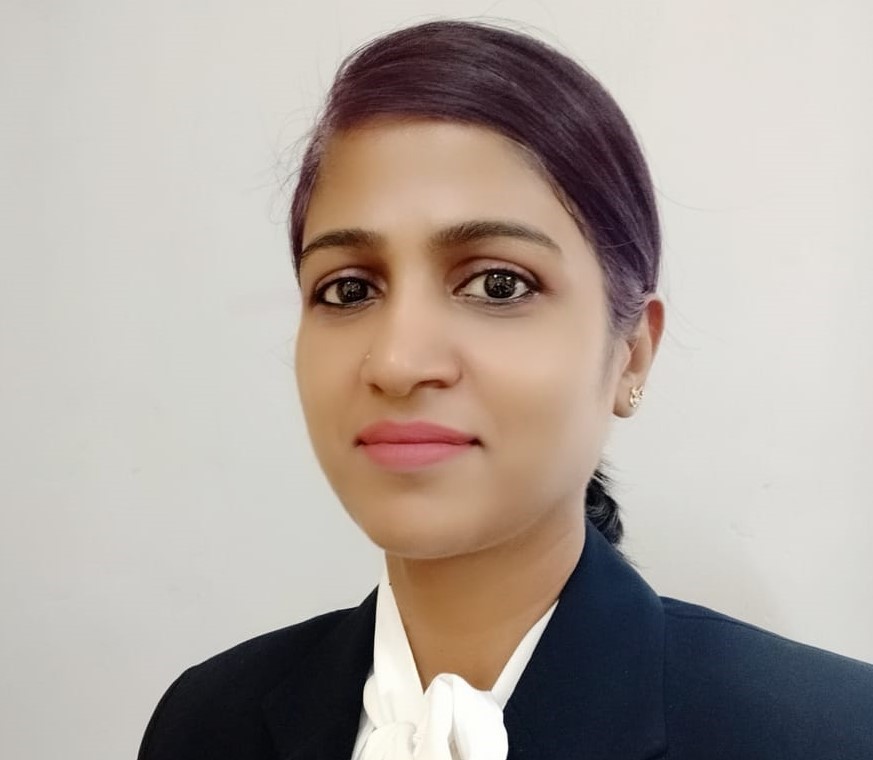 Maj. Poonam Kashyap (retd)
Chief Operating Officer
Rahul Mishra
Technical Buddy
Sheshank Sharma
Technical Buddy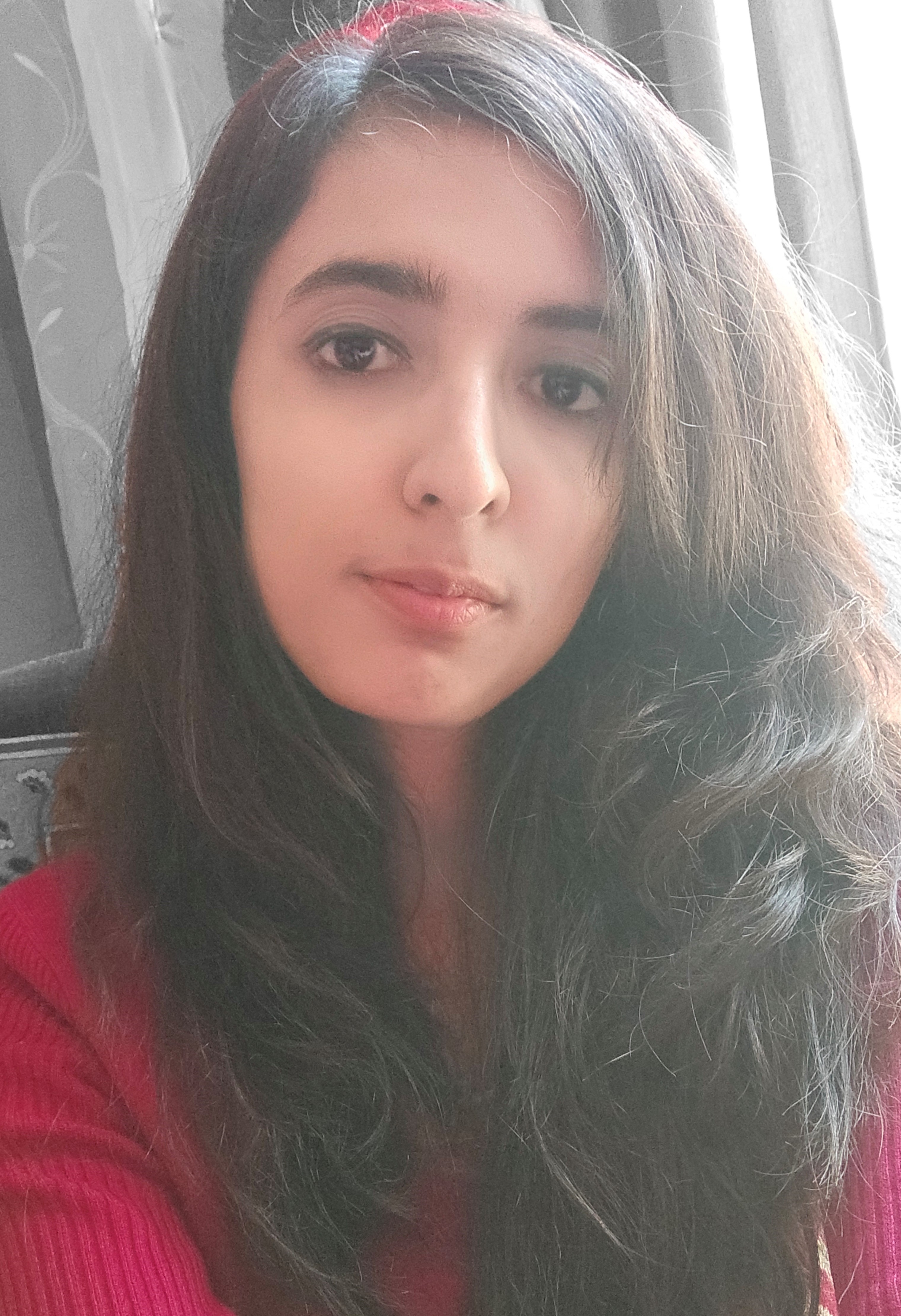 Nandini Jain
Technical Buddy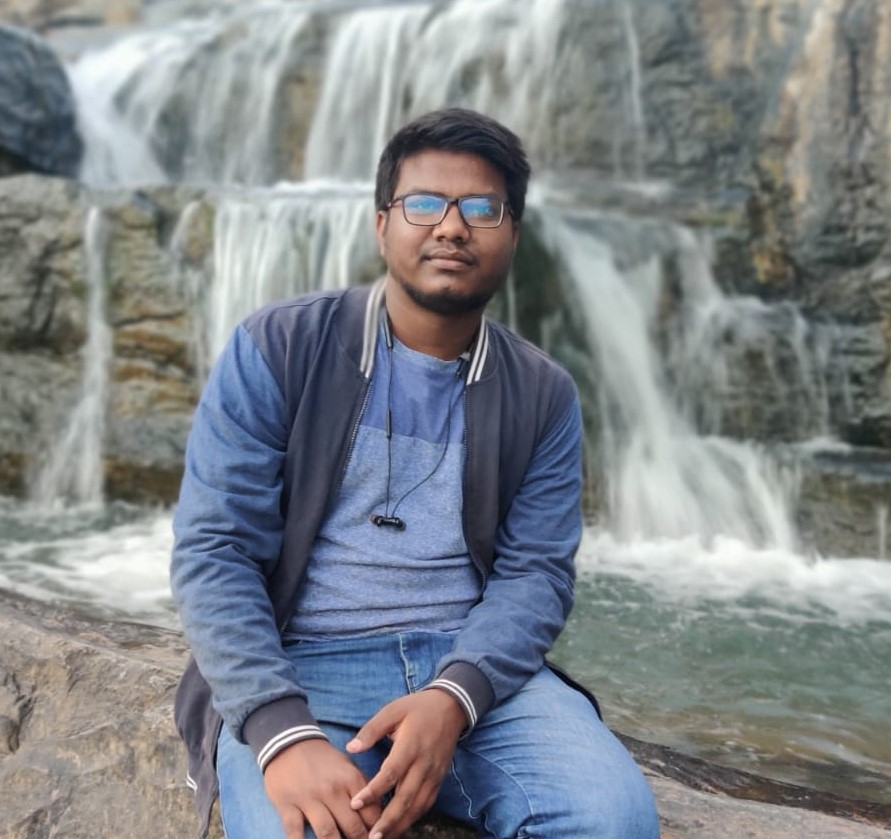 Rohit Shaw
Technical Buddy
Niket Doke
Technical Buddy
Gaurav Verma
Full Stack Developer
Rida Mumtaz
Full Stack Developer
Sanket Shinde
Full Stack Developer
Our Content & Marketing Team
Samjita Biswas
Content Writer
Pratyusha Bhattacharjee
Video Editor
Nikita Sonar
Marketing Guide
Aparna Kulkarni
Content Curation Guide
Aditya Jain
Legal Intern
Harshita Ranjan
Legal Intern
Sachin Kumar
Legal Intern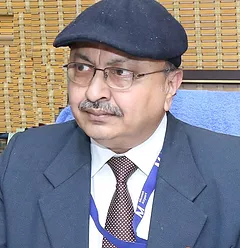 Dr. Dewakar Goel
PR & Regulations
Director of HR, Ministry of Civil Aviation, GoI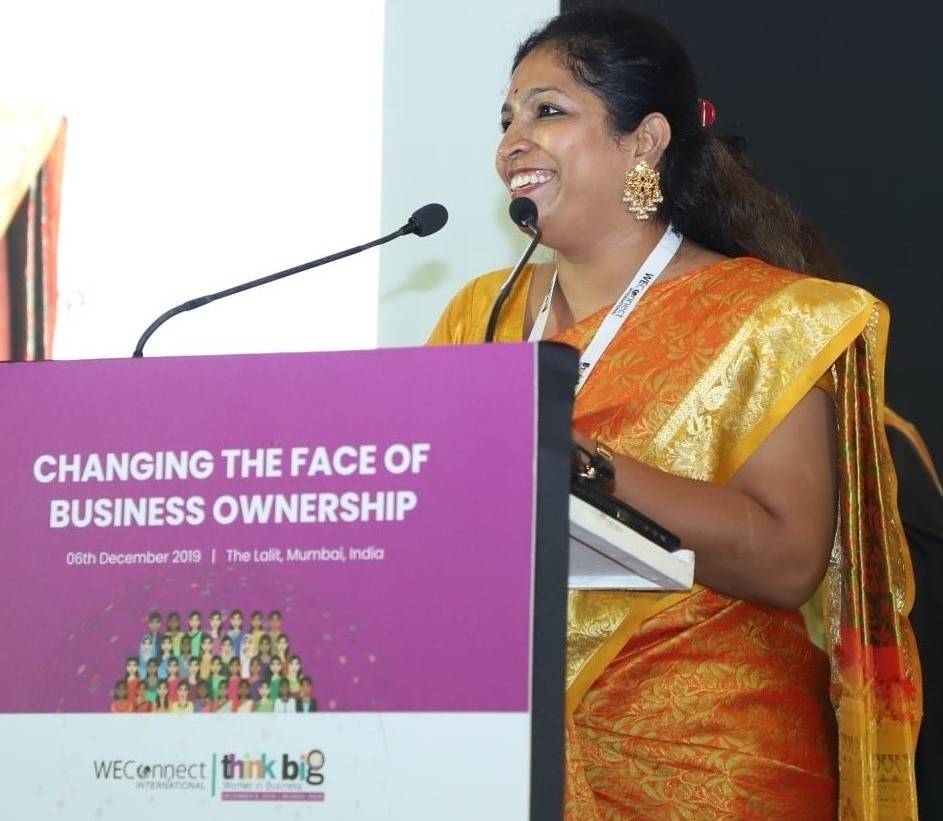 Krithika Ram
Business & Operations
COO, Feminist Approach to Technology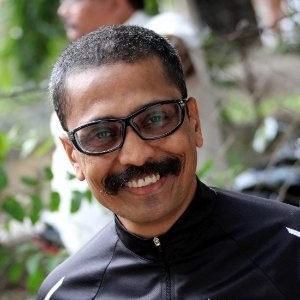 Kedar Tokekar
Technical
Morgan Stanley, Persistent
Rohaan Goswami
Sustainability & Innovation
COO, Product Head at Ycenter Global
Recognitions
NSRCEL, IIM Bangalore

CIIE.CO, IIM Ahmedabad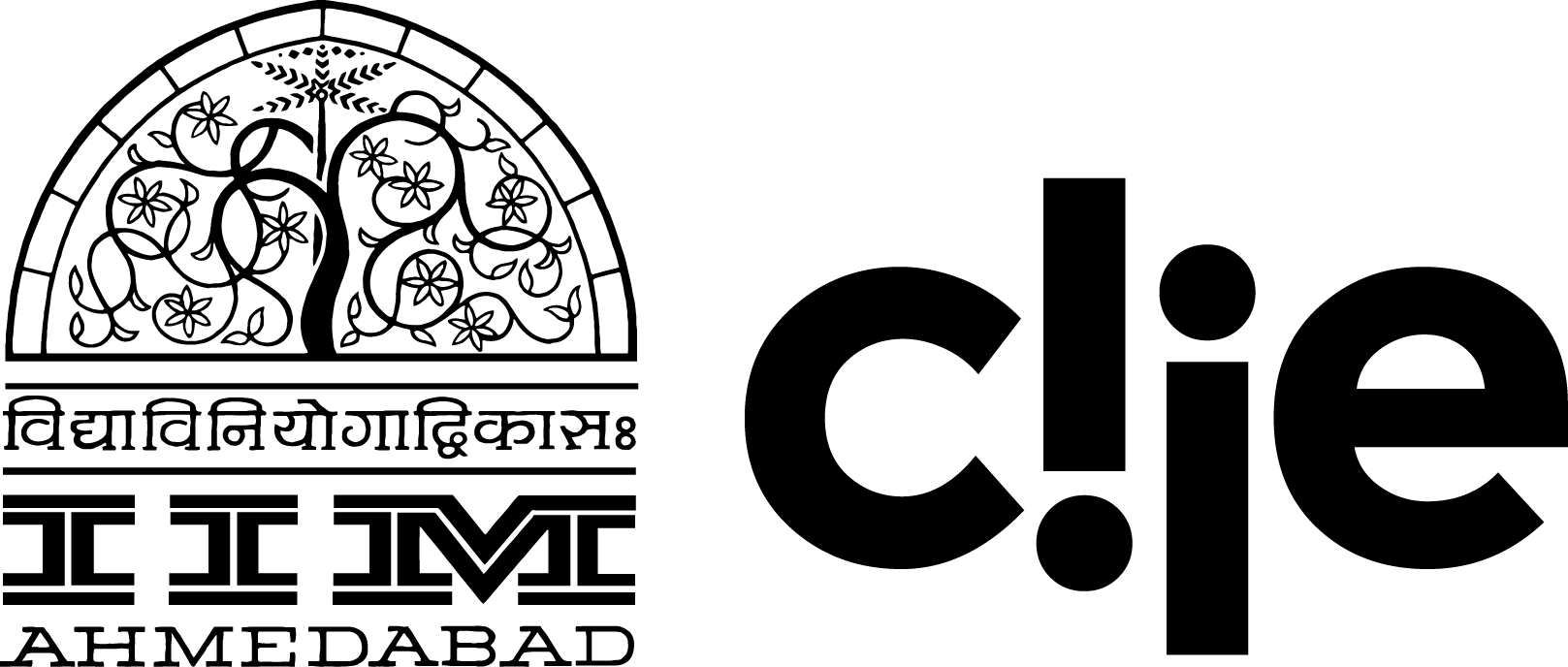 InFED, IIM Nagpur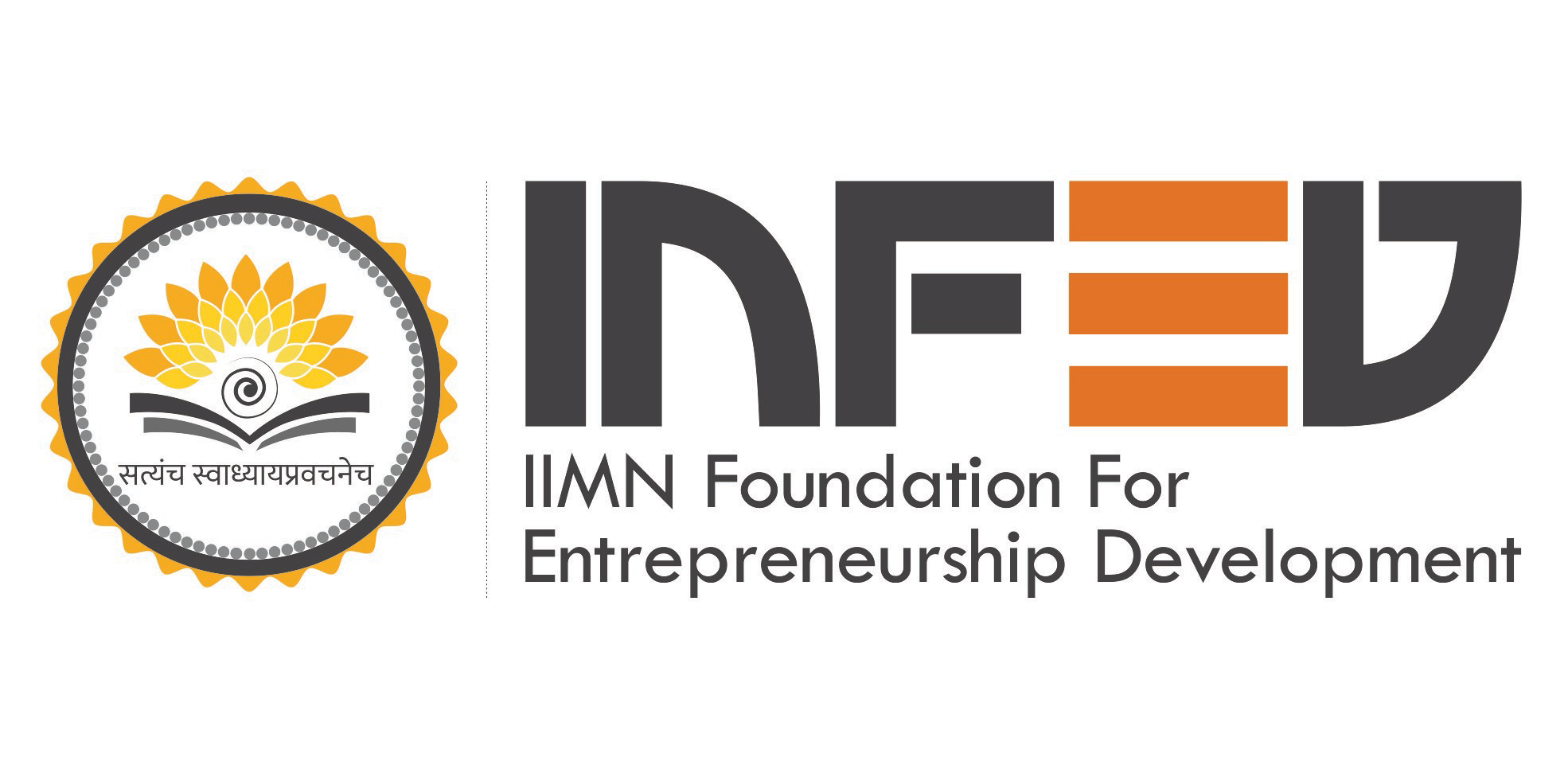 DERBI Foundation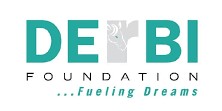 AIC Banasthali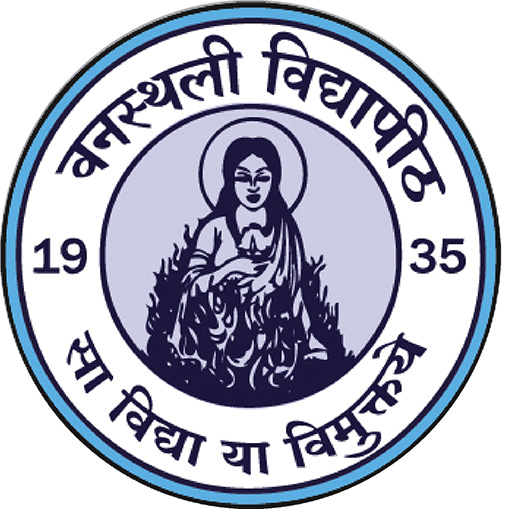 WOMENPreneur Incubation Program
National Commission for Women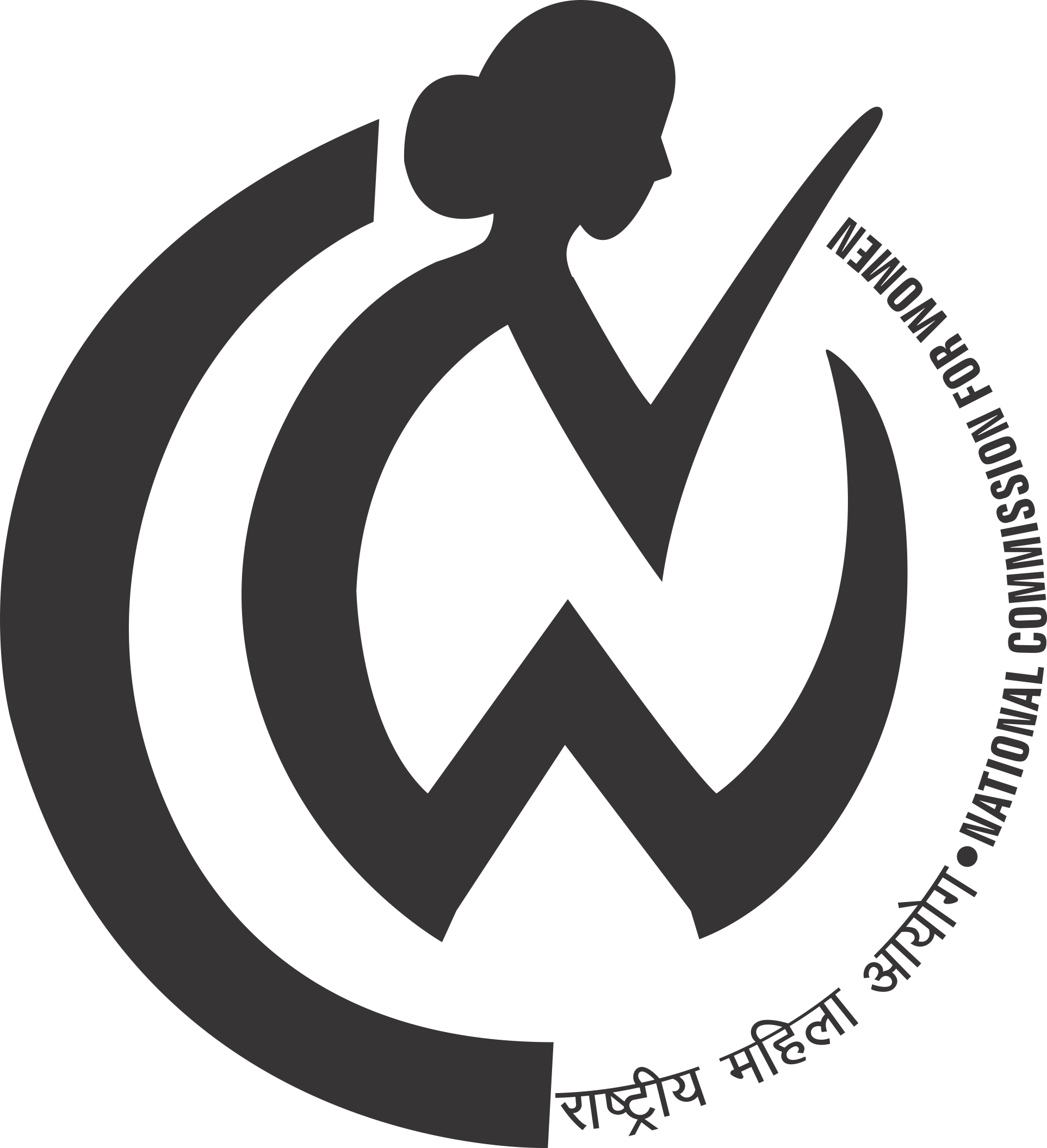 Empowering Women Entrepreneurs Cohort
India SME Forum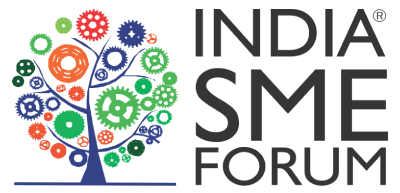 Empowering Women Entrepreneurs Cohort
IIM Bangalore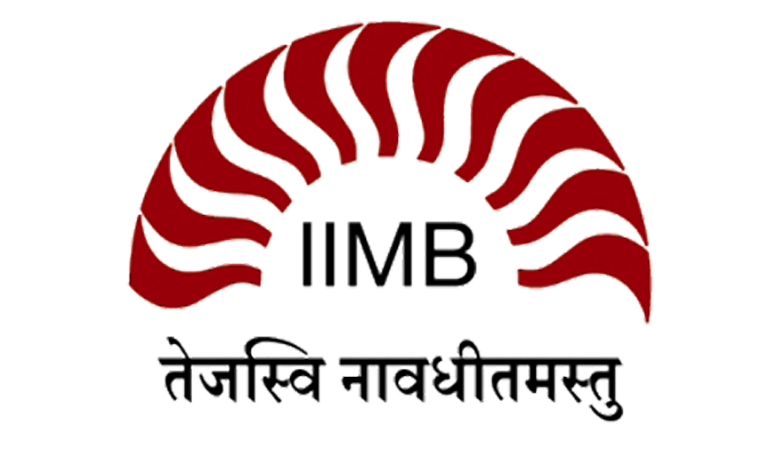 Empowering Women Entrepreneurs Cohort
Womennovator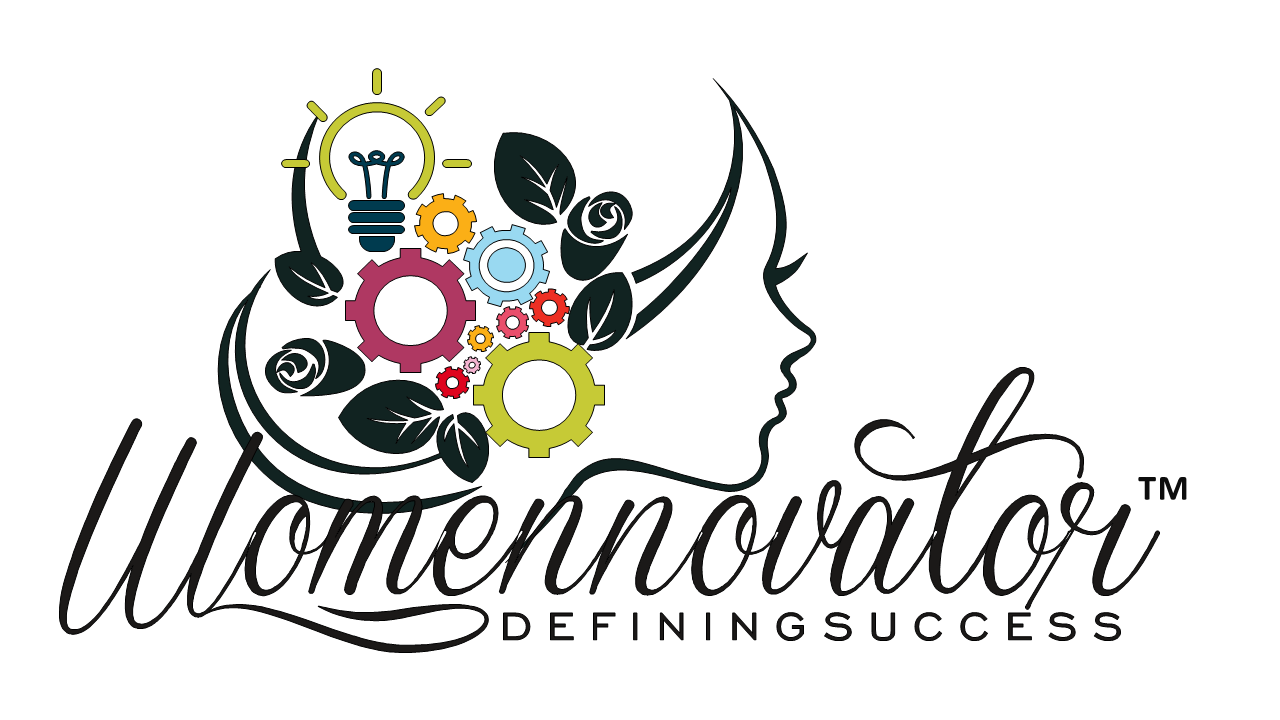 Shaktipreneur

Shakti The Empathy Project Cohort
KLIC-LNCT & AIIC-LNCTU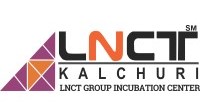 Aspire Accelerator Program
Frequently Asked Questions
Contact Us
Our Address
Pune, Maharashtra, India
Email Us
office@techpose.in